Who's ready for a party?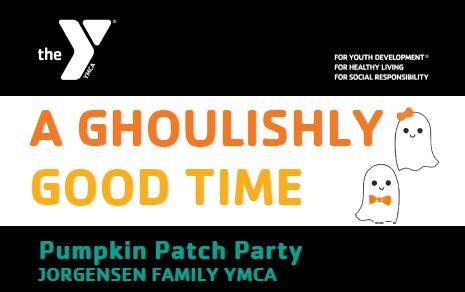 Last year's party was so spook-tacular that we're doing it again! Put on your costumes and join us for our one-of-a-kind Halloween party. Activities will include a costume parade, games, crafts, treats, bounce house, and more fun all in a family-friendly and safe environment.
Grab your costume and join us for our annual Pumpkin Patch Party!
Click here for more details.
Saturday, October 19, 2019 - 10:30pm
Zoe Lengacher
Youth and Family Director
260.755.4822