Lessons Remembered Long After The Final Buzzer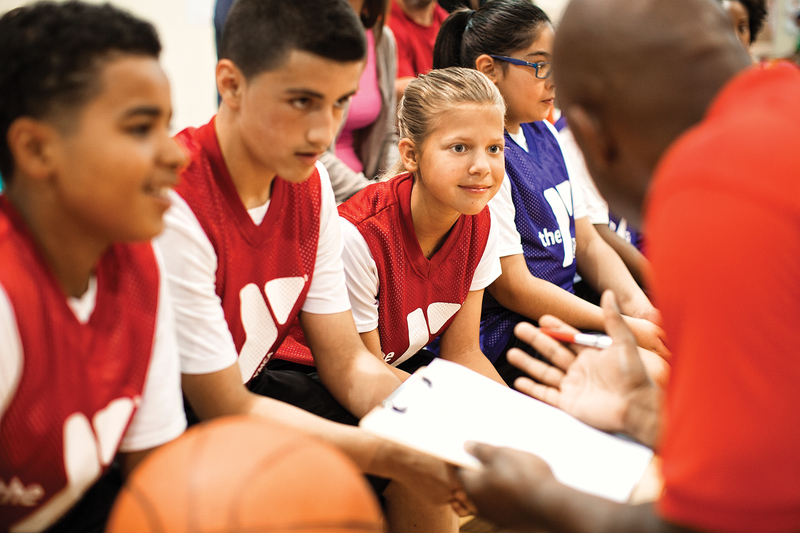 The YMCA of Greater Fort Wayne and the Fort Wayne Mad Ants have once again combined efforts to enhance YMCA youth basketball. The Mad Ants professional basketball team, owned and operated by the Indiana Pacers, is the official sponsor of youth basketball at 6 YMCAs in Allen, Whitley, and Wells counties.

The sponsorship, in conjunction with the Jr. NBA program, includes clinics for youth, coaches and officials training, special Y Nights at Mad Ants home games, coaches support, and Mad Ants branded team shirts. The Jr. NBA has a character-based program that coincides with the YMCA Core Values of Caring, Honesty, Respect, and Responsibility which means everyone wins.