Mission Partners
We are grateful to YMCA Mission Partners who provide financial resources that strengthen our community and move us all forward. The generosity of these companies allows the YMCA to carry out our mission - making a meaningful, enduring impact in our local community.
Mission Partners for Adult Programs and Corporate Wellness:
Mission Partner for Older Adults:

Mission Partner for Youth Development:
Mission Partner for Youth Basketball: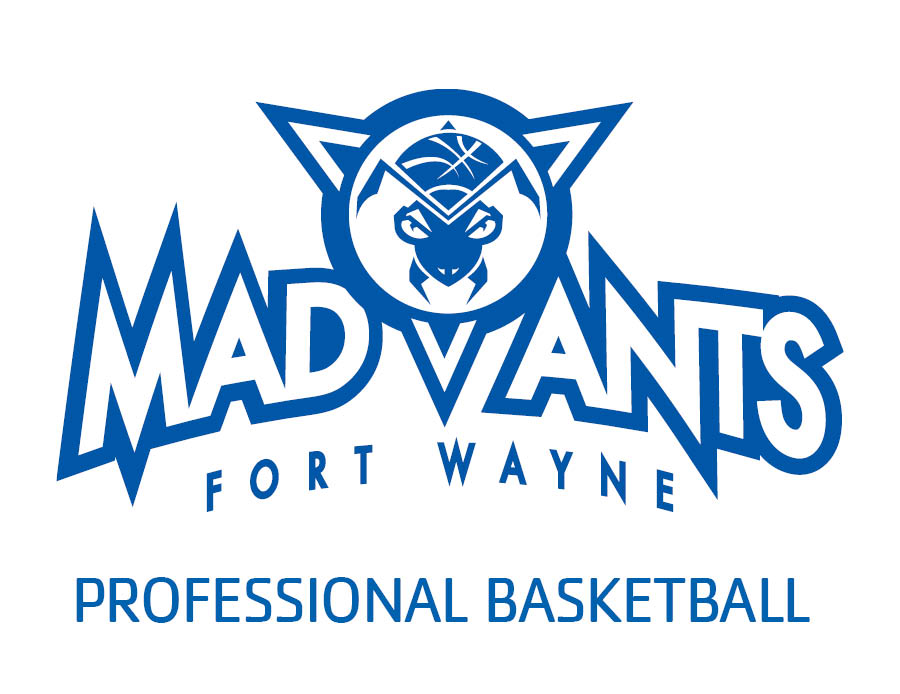 If you or your company is interested in joining with the Y to become a mission partner, contact Nicole Hansen at 260.422.6488.
2021 Donors
Thank you to our 2020 YMCA of Greater Fort Wayne donors who helped to strengthen people in spirit, mind and body. View our donor list in our Benefits to the Community here.
---
Grant Funding Support
As a not for profit organization, the YMCA of Greater Fort Wayne relies on the generosity of
donors and grant funders to continue carrying out our mission through programs and facilities.
Thank you to our most recent grant funders (updated 7/15/2022):
YMCA of the USA Strategic Initiatives Fund – Enabling the Jorgensen Family YMCA to provide free swim lessons to more than 100 low-income youth is the purpose of a $6,500 Swim Lessons Scholarships Grant. The Y has a partnership with the Fort Wayne Housing Authority, which will refer youth to the program.
Boosting the inclusive culture at YMCA Camp Potawotami is the purpose of a 3-year $21,000 grant. Funds will enable the strengthening of policies, practices and programs to effectively include and support marginalized youth in their camp experience.
Don Wood Foundation - Supporting the YMCA Enterprise Zone capital campaign is the purpose of a $350,000 grant. The YMCA Enterprise Zone is a multi-phase project that will provide a local center for teens and young adults to explore careers and receive training that will propel them toward a sustainable, meaningful job.
Pathfinder Foundation – Providing supplies for the Y's adaptive and inclusive programs is the purpose of a $1,000 grant. Specifically the funds will help us ensure that individuals of all abilities feel welcomed through social events, adaptive camp, sensory friendly events, and Trail Buddies.
Foellinger Foundation – Helping youth to develop values, skills and relationships that provide a solid foundation for success is the purpose of a $44,950 Summer Youth Programming grant. Programs include summer day camps for elementary and middle school-age children and a healthy living initiative for vulnerable youth served by the YMCA Youth Service Bureau.
The Waterfield Foundation – Supporting the 2022 YMCA Annual Campaign is the purpose of a $2,000 grant. This will provide scholarships to low-income families who utilize the Renaissance Pointe Y and enable underserved youth to participate in YMCA Camp Potawotami summer resident camp.
Grant news is updated quarterly.
---
Grant Funders:
AEP Foundation
AWS Foundation
BAE Systems
City of Fort Wayne
Community Foundation of
Greater Fort Wayne
Dekko Foundation
Do it Best Foundation
Dorset Charitable Trust
Dr. Louis and Anne B. Schneider Foundation
Edward D. and Ione Auer Foundation
Edward M. and Mary McCrea Wilson Foundation
Edwina Patton Unrestricted Endowment Fund, administered by The Wells County Foundation, Inc.
English Bonter Mitchell Foundation
Fifth Third Foundation
Foellinger Foundation
Franklin Electric Charitable
Education Foundation
Howard P. Arnold
Foundation
Ian & Mimi Rolland
Foundation
Indiana Department of
Child Services
Indiana Youth Services
Association
Kilbourne Residuary Charitable Trust
Lincoln Financial
Foundation
Lakes Area
Autism Network
LiGHT Fund at the Wells County Foundation
Magee O'Connor
Foundation
McMillen Foundation, Inc.
Foundation
NiSource Foundation
and NIPSCO
Norfolk Southern
Foundation
Old National Bank
Foundation
Olin B. and Desta Schwab
Foundation
Otto Haas
Charitable Trust
Parkview Community Health
Improvement Program
Pathfinder Foundation
Paul E. Shaffer Family
Foundation
PNC Charitable Sponsorship
PNC Bank
The Donald F. Wood and Darlene M. Richardson Foundation
Richard D. Waterfield
Charitable Fund
Richard L. Phillips
Charitable Fund
RMSM Foundation
SDI Foundation
Florence M. and Paul M. Staehle Foundation
Staples Foundation
St. Joseph Community Health Foundation
G. Robert & Emma Studabaker Endowment Fund
for the physically and/or Mentally Challenged.
Administered by the Wells County Foundation, Inc.
The Lutheran Foundation
Tivity Health
The Waterfield Foundation
United Way of
Allen County
SEED Fort Wayne
(Urban Enterprise Association)
Valero Energy Foundation
Verizon
Walmart Local
Community Grants
Wells County
Foundation
Wells Fargo
Whitley County
Community Foundation
William D. Hagerman
Foundation
YMCA of USA
Youth Program Resilience Fund of Lily Endowment Inc.
Zollner Foundation
The YMCA of Greater Fort Wayne is a Better Business Bureau Accredited Charity.