Learn about the difference the Y can make in your life! Schedule your visit today!
At the YMCA, we strive to create a community at each branch because relationships are vital. Our goal is to positively impact your life through programs that build your spirit, mind, and body.
Come into the Y and learn about all of the great ways we can create positivity in your life!
Which YMCA would you like to visit?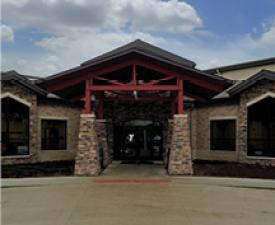 Caylor- Nickel Fdn Family YMCA