The outdoor pool is open. Click here to reserve your spot.
Jorgensen Outdoor Pool
PARKVIEW PHYSICIANS GROUP OUTDOOR AQUATIC CENTER
Members will be required to make a reservation ahead of time to secure a two-hour session of time at the pool for the Open Swim sessions. If your preferred session is full, you can add your name to the waiting list which will notify you by email if a session opens up. The pool will be closed for cleaning for 15 minutes between each session. Please reserve only one session per day.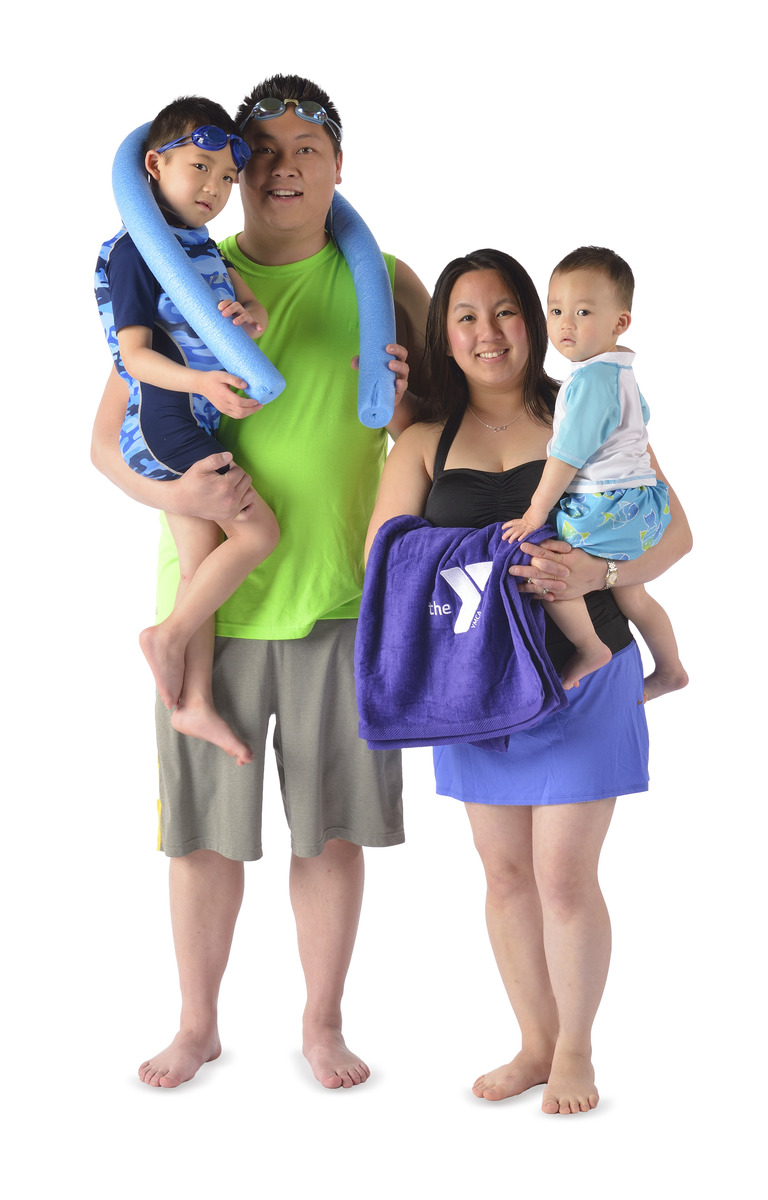 Stay updated on the latest pool notifications and schedule by downloading our app:
The Jorgensen Outdoor Pool will open for the season on June 1, 2021.
Monday-Friday:
6:00 am- 11:00 am Adult lap swim only
10:00 am -11:00 am Summer Camp swim
11:00 am -11:30 am POOL CLOSED for cleaning
11:30 am - 1:30 pm Session 1
1:45 pm - 3:45 pm Session 2
4:00 pm - 6:00 pm Session 3
6:15 pm - 7:45 pm Session 4
Saturday:
7:00 am - 11:00 am Adult lap swim only
11:00 am -11:30 pm POOL CLOSED for cleaning
11:30 am - 1:30 pm Session 1
1:45 pm - 3:45 pm Session 2
4:00 pm - 5:45 pm Session 3
Sunday:
12:15 pm - 2:15 pm Session 1
2:30 pm - 4:30 pm Session 2
Frequently Asked Questions