CODE OF CONDUCT
Our Mission:
"To put Christian principles into practice through programs that build healthy spirit, mind and body for all."
We are committed to providing a safe and welcoming environment for all members and guests. Our mission statement and core values serve as a basis for our Code of Conduct. Consistent with these guiding principles we expect individuals to behave in a manner that is caring, honest, respectful and responsible at all times when on the YMCA campus or participating in our programs.
Prohibited Behaviors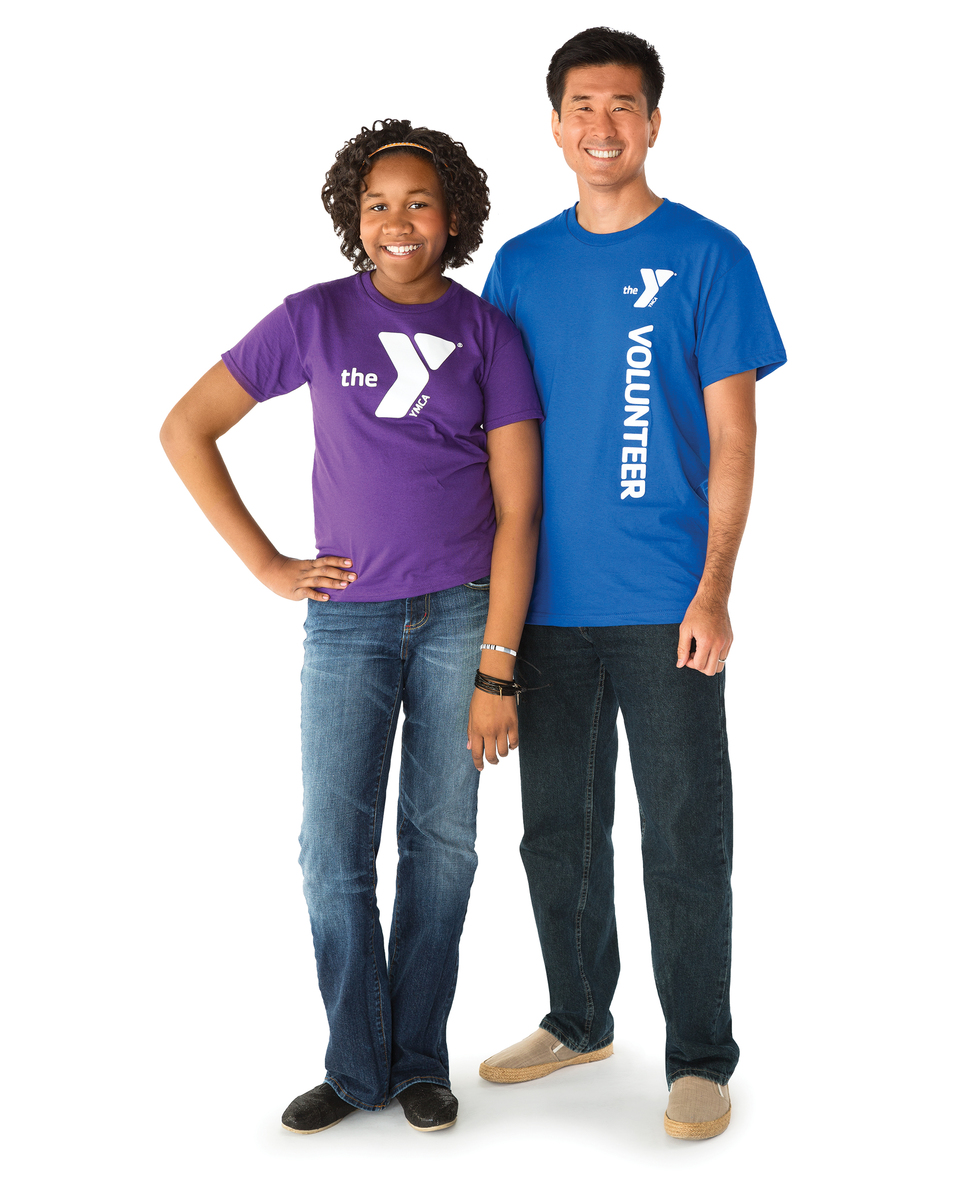 Examples of unacceptable actions while participating at the YMCA include, but are not limited to:
• Harassment or intimidation by words, actions or any type of menacing or degrading behavior, verbal abuse, vulgar language, name-calling, fighting, or shouting
• Theft or behavior that results in the destruction or loss of property
• Carrying or concealing a weapon or any object that may be used as a weapon (Law enforcement personnel are exempt)
• Sexually explicit conversation, behavior or sexual contact with another person
• Inappropriate, immodest or sexually revealing attire
• Using, possessing or being under the influence of alcohol or illegal substances on the premises
• Loitering within or on the grounds of the YMCA
• Smoking, the use of smokeless tobacco products, e-cigarettes, vaping, and unregulated nicotine products are strictly prohibited on the premises
• The use of video recorders, cameras, cell phone cameras, or any other device to record or take pictures in the locker room or other private setting is not permitted at the YMCA. Please immediately report to the manager on duty any behavior that seems inappropriate or suspicious regarding this matter.
Participation in YMCA activities and facilities by sexual offenders is denied and participation privileges will be revoked for any current member, participant or guest who is listed in the National Offender Registry.
Please notify staff if you have questions or need assistance. The staff of the YMCA reserves the right to determine the appropriateness of behavior to ensure compatibility with the YMCA mission and Code of Conduct. Reported incidents will be addressed by the Executive director.
Behavior that is contrary to our mission and core values may result in either suspended or terminated participation privileges.
Code of Conduct Approved by Metropolitan Board 2018