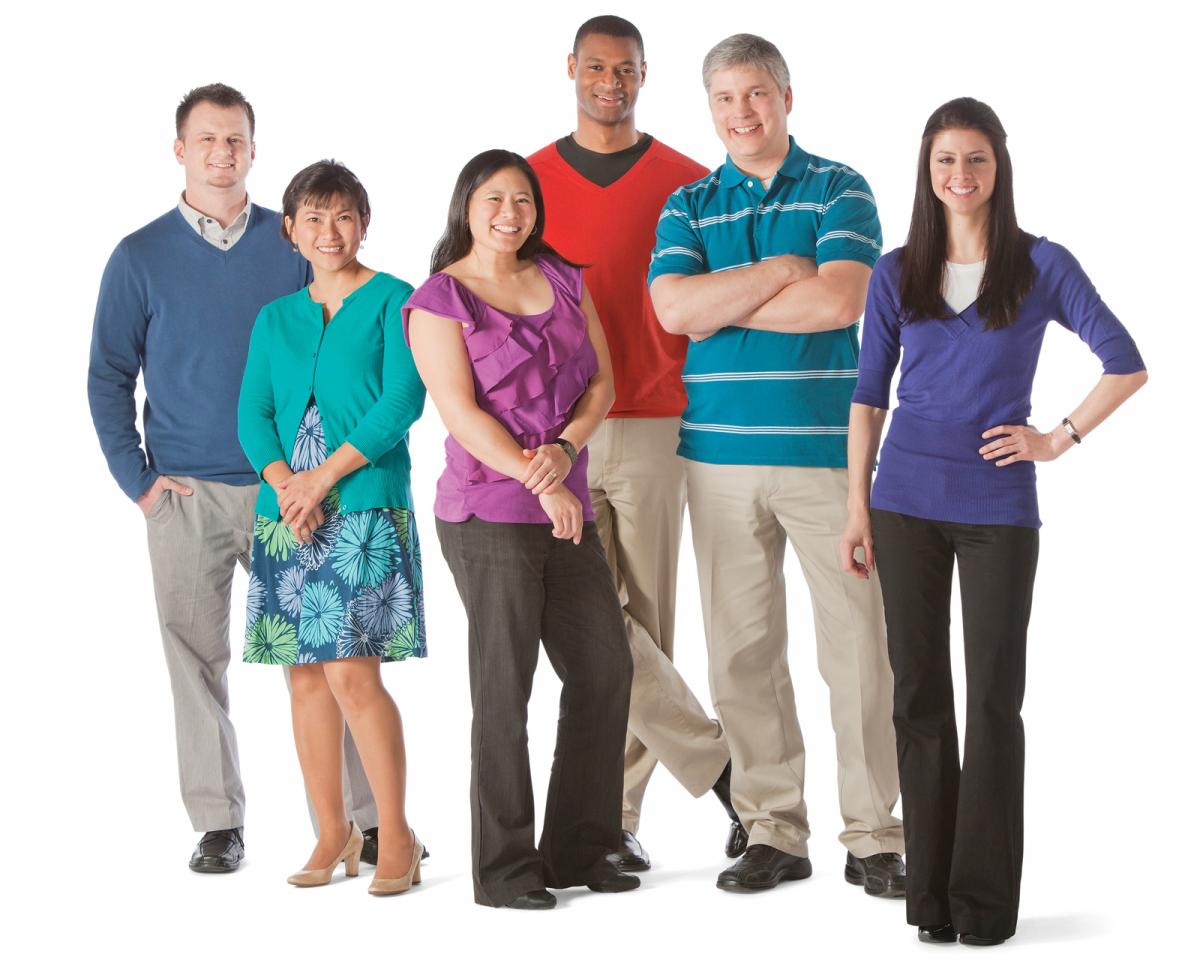 Save $75+ When You Sign-up for a Membership through your Employer

See if your Employer offers YMCA Corporate Memberships:
(scroll or start typing)

*If your Employer does not offer Corporate Memberships yet, they can click here to get the process started.



Benefits Include:
No enrollment fees (A $75 savings!)
Save up to $5 a month off your monthly membership fee
Unlimited access to all YMCA's in Allen, Whitley and Wells counties for all members (see locations below).
Unlimited participation in hundreds of free group exercise (Group Ex) classes like Yoga, Pilates, Zumba®, Bootcamp, Cycling and Aqua Fitness for every fitness level.
Priority Registration for Programs

Visit any participating YMCA in the United States as part of the YMCA Nationwide membership.
Click here to see all of the other benefits!
***To get started, complete your employer's Payroll Deduction Authorization Form to setup your payroll deduction and bring a copy of your form into the Y when you join. Payroll deduction is maintained by your employer and itemized on your paystub for quick reference.***
Questions? Email us at HereForYou@fwymca.org.