Fees for the Wells County Early Learning Center:
Toddlers:
$198 Weekly rate
Preschool (3s, 4s, 5s):
$183 Weekly rate
We accept CCDF vouchers and offer financial assistance so that finances are not a barrier.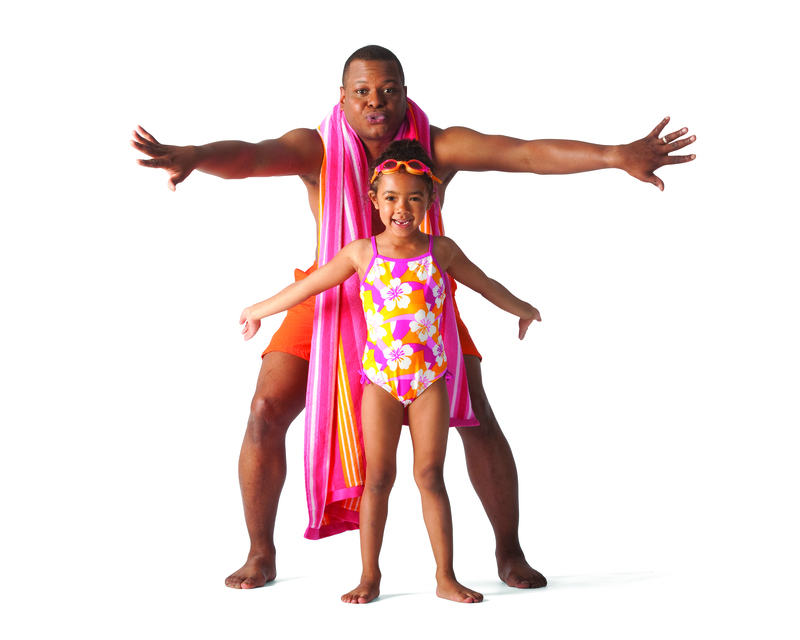 With full-time enrollment, families receive a complimentary membership to all YMCA locations in Allen, Whitley and Wells counties (valued at $963 annually) and weekly swim lessons during the preschool scheduled year, September- May (session lessons valued at $125). Families also receive reduced program fees for and priority registration for programs such as youth and adult sports, swim lessons, day camps and more.
Download the YMCA Resource Guide.
Find out more information about YMCA Membership Benefits.
Looking for a voucher program? Check out On My Way Pre K.