Learn about the difference the Y can make in your life! Try the Y for FREE!
At the YMCA, we strive to create a community at each branch because relationships are vital. Our goal is to positively impact your life through programs that build your spirit, mind, and body.
We want to get to know you and answer any questions you have!
Which YMCA would you like to explore?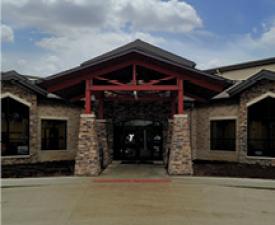 Caylor- Nickel Fdn Family YMCA