Register Now For Summer Day Camp!
Changes Due To COVID-19: We are thrilled to announce that we are preparing for Summer Day Camp. Please be assured that your child's safety is our number one priority. We're following guidelines from health experts and local officials to ensure that our facilities meet the highest standards for hygiene and safety, and we have modified our policies and programs to facilitate safe social distancing practices. Bringing your child back into a social space may feel a little uncomfortable, but we are here for you and your family as we navigate this new normal together. Due to current circumstances regarding COVID-19, there may be changes to the programs listed below. Please email us at YMCA_Child_Care_Services@fwymca.org with any questions or concerns.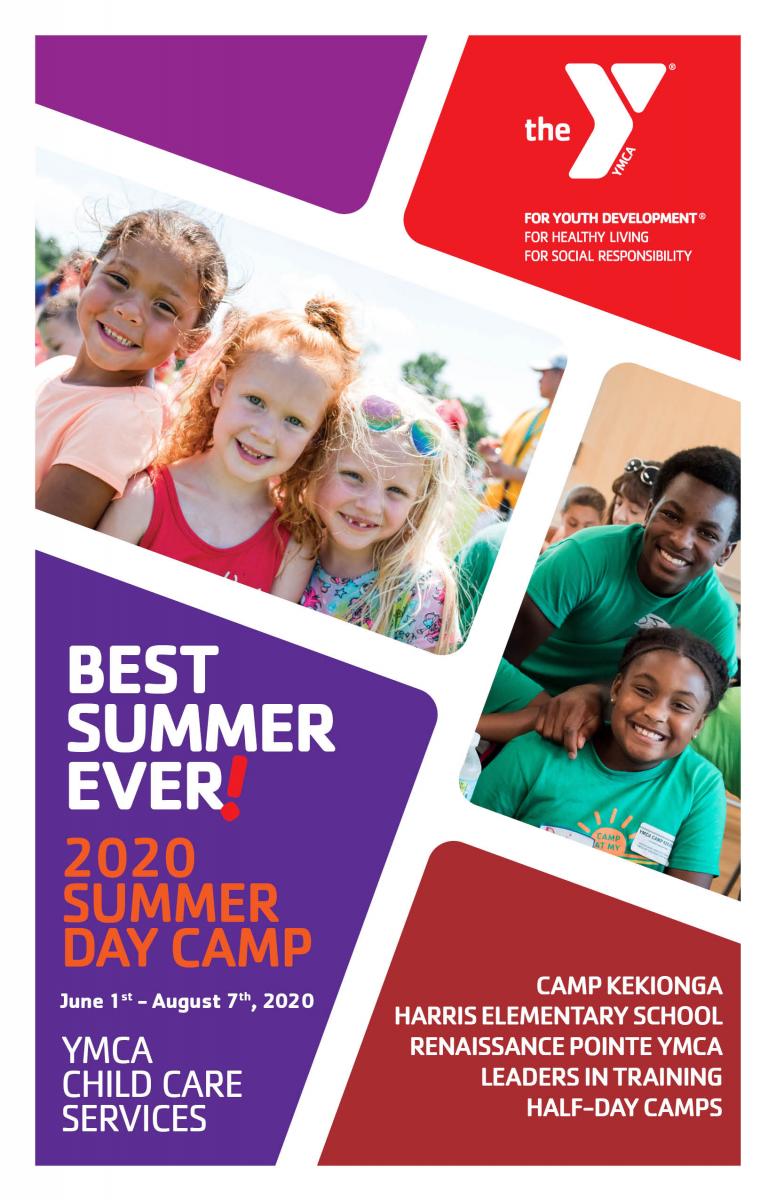 Click here to download the brochure.
Download Immunization Form Here
If you have questions, please contact Child Care Services at 260.449.8464.