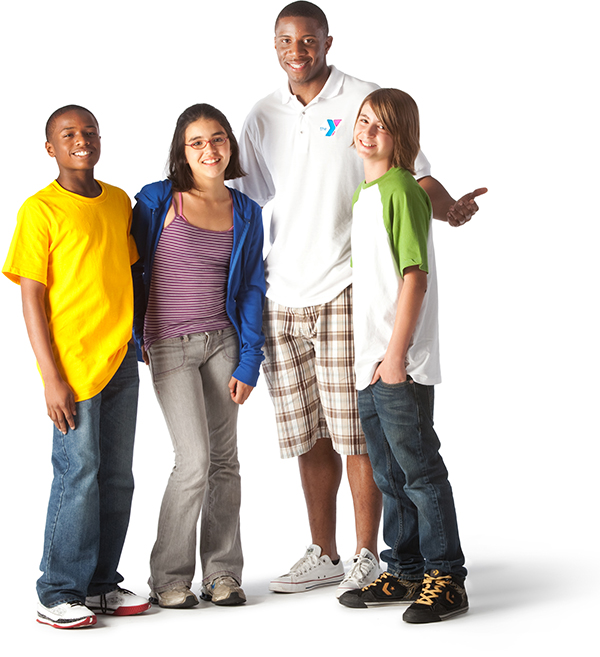 Do you know a local 7th grader looking for a fun place to spend time with friends? Are you a parent looking to surround your teen with positive role models? If you answered yes, then contact your local Y about a FREE YMCA membership for your 7th grader. (Offer valid for residents of Adams, Allen, Wells, and Whitley counties.) No purchase necessary.
See the membership staff at your local branch to get signed up! (Please bring Student ID or grade card).
Questions? Email us.
Frequently Asked Questions