Free YMCA Membership for 7th Graders
Seventh grade is a pivotal and transitional point in life for many teens. It is a time when sports become more competitive and the non-athlete loses opportunities for physical activity. It is also a time when teens are given more freedom to choose how they spend their free time. Habits that begin in the seventh grade are likely to continue into adulthood.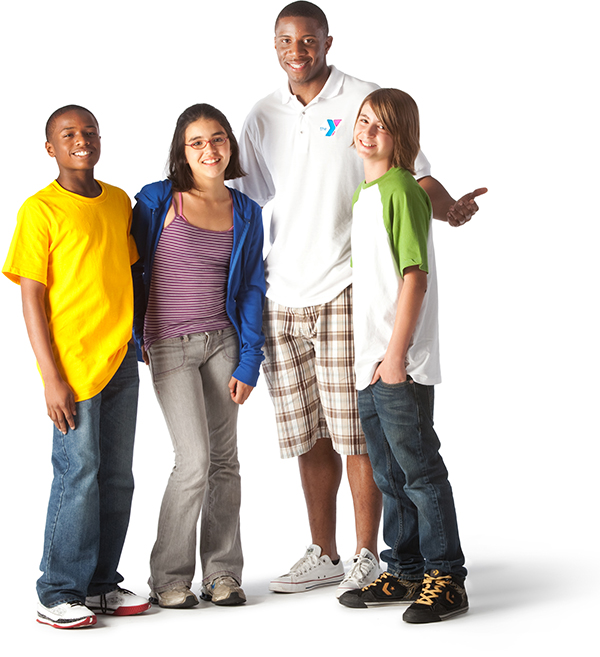 Since we want to support and encourage kids to make good decisions and healthy choice that lead to successful adulthood, we provide a FREE membership to every seventh grader residing in Allen, Whitley or Wells County. Here students can thrive in a safe, structured environment that enables them to grow in spirit, mind, and body. Our positive role models surround youth with programs that promote accomplishment, a sense of belonging and build character.
See the membership staff at your local branch to get signed up! (Please bring Student ID or grade card).
Questions? Email us.